Serving Riverside
and surrounding area
Mobile Car Detailing
Auto Upholstery Cleaning
Boat And RV Wash Detailing
Paint Correction and Swirl Removal
WHO WE ARE
ABOUT US
At Gray's Mobile Detailing we are dedicated to providing customers with exceptional car detailing and auto spa service. That is why we offer mobile car wash and auto detailing services for all vehicles. At Gray's Mobile Detailing, we bring the car wash to your doorstep! Our mobile car wash service is perfect for busy parents, professionals, and seniors looking for a clean and protected vehicle.
We offer deluxe car wash treatments, with no waiting or hard work required! We take pride in our attention to detail, using only the best products and techniques to ensure flawless results with every wash. Our mobile car wash and detail offers a variety of affordable packages and every package is budget-friendly! Take advantage of our most requested car wash service to bring back your car's pristine look.
WHAT THEY SAY
Great business. They were a little late from the time we agreed upon meeting but as soon as they got to my house they began working on my car and didn't stop until they finished. They did an amazing job of cleaning my car despite the fact that it was about 2-3 in the afternoon and the sun was scorching hot. Thanks, fellas.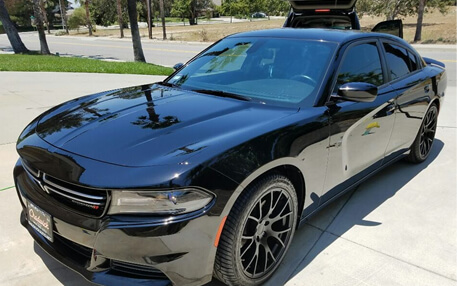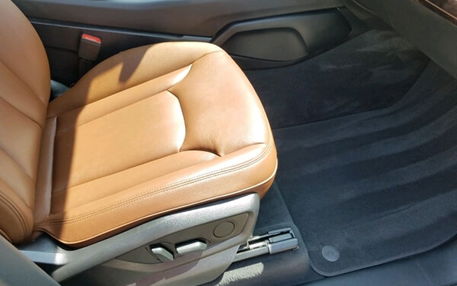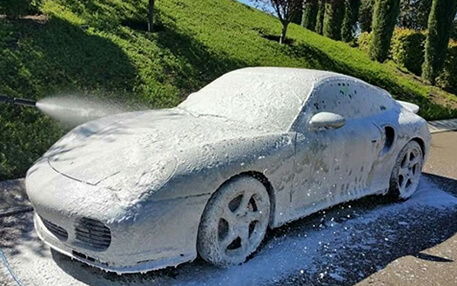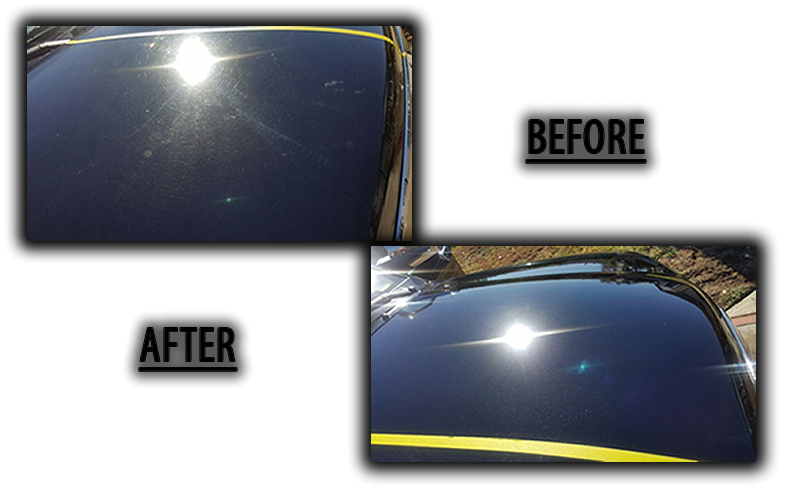 CONTACT US
We will be glad to answer your questions, feel free to ask a piece of information or a quotation. We are looking forward to work with you.
LOCATION
5200 Chicago Riverside, California 92507